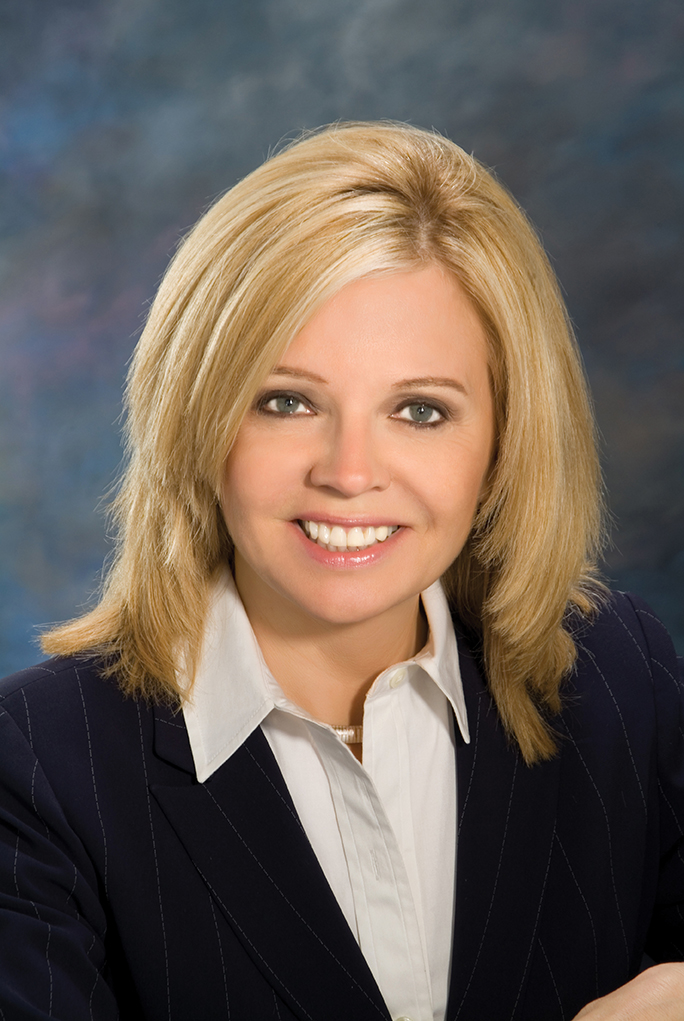 The Edmondson Law Firm, PLLC, started in 2005 by Debra Edmondson, believes in providing superior customer service to its clients. Our first rule is to "listen" in order to gain a full understanding of our clients' legal issues, goals, and objectives. The Firm is committed to achieving the best outcome for our clients. Our staff works with our clients to help them meet their goals through creative and practical solutions with an emphasis on open dialogue and reasonable rates.
To learn more about The Edmondson Law Firm, PLLC, please follow the links, located at the top of the page. To make a specific inquiry, please call 817-416-5291 for an appointment or fill out the form.
---
Our first rule is to listen.